If I haven't said it before, I was wrong about Patrick Mahomes
Patrick Mahomes will be proving me wrong for another decade in Kansas City, won't he?
Thank you for subscribing to my brand new newsletter, Ramblings. I wasn't expecting to send out the first official issue until later this week (Thursday), but I felt inspired to throw something together after getting home from work this afternoon. So pleased enjoy this soft-launch first issue of Ramblings. - Kevin
If I haven't said it before, I was wrong. I was flat out wrong about the Kansas City Chiefs drafting a quarterback out of Texas Tech to be their franchise quarterback back in 2017.
That quarterback was far from Colt McCoy or Landry Jones, of course. This particular pick just so happened to be Patrick Mahomes, out of Texas Tech, the same program that turned out quarterbacks like Kliff Kingsbury and Billy Joe Tolliver. The Red Raiders helped coin the term "system quarterback," the type of system quarterback that didn't necessarily pan out at the next level of professional football, as history showed. And after seeing Andy Reid get burn ed by the drafting of former Houston quarterback Kevin Kolb out of Houston as a supposed successor to Donovan McNabb in Philadelphia, I thought Reid might be doing it to himself again.
Ahem, so, about that…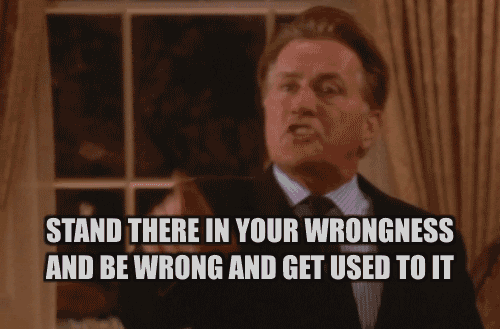 As you no doubt know by now, Reid has most certainly not been fired, to the best of my knowledge. In fact, he has a nice new shiny, and long-awaited and long overdue, Super Bowl championship ring to shine in my face if he ever sees that old take exposed (and yes, it has been exposed). The Mahomes draft pick has worked out gloriously for Reid and the Kansas City Chiefs as they will enter the 2020 season as the defending Super Bowl champions.
And now it appears I will have my words thrown against me for the better part of the next decade.
On Monday, it was reported the Chiefs and Mahomes have agreed to a 10-year contract extension, valued at $400 million according to ESPN. That new deal will keep Mahomes in Chiefs red through 2031. whether or not the Chiefs win another Super Bowl in that span remains to be seen, but the reigning champs are striking while the iron is hot with their quarterback. And why not?
Mahomes has accomplished all he was hoped to do with the organization in just a few short years, and he has been shrugging aside any of those bad takes about coming from a program that plays the type of offense Texas Tech was known for.
Heck, there is a reason the Arizona Cardinals hired Mahomes' former head coach in Lubbock, Kliff Kingsbury (two Kingsbury mentions in one newsletter!). We will have to wait and see if Kingsbury can pull off similar feats with Kyler Murray in Arizona, but the way the NFL is evolving on offense suggests the Cardinals could be a team worth paying attention to in a competitive NFC West.
As for the Chiefs, the kingdom should be at peace. Quarterbacks are always going to get the big sexy contracts, especially when they have proven to be winners and, in the case of Mahomes, have delivered the bling. As is always the case, the Chiefs will have to continue fleshing out the rest of the roster around Mahomes to maximize the full potential of one of the NFL's rising stars (is it fair to even call Mahomes a "rising" star given his current status?).
And when Mahomes wins an MVP or another Super Bowl, I will sit here and once again accept all the retweets and "Ha ha, I told you so" messages you want to send me. I'm not above admitting when I'm wrong.
If you enjoyed this newsletter, I hope you will continue passing it along to a friend or a Chiefs fan who will enjoy seeing someone admit they were wrong about Mahomes and Reid.
On the latest Locked On Nittany Lions Podcast…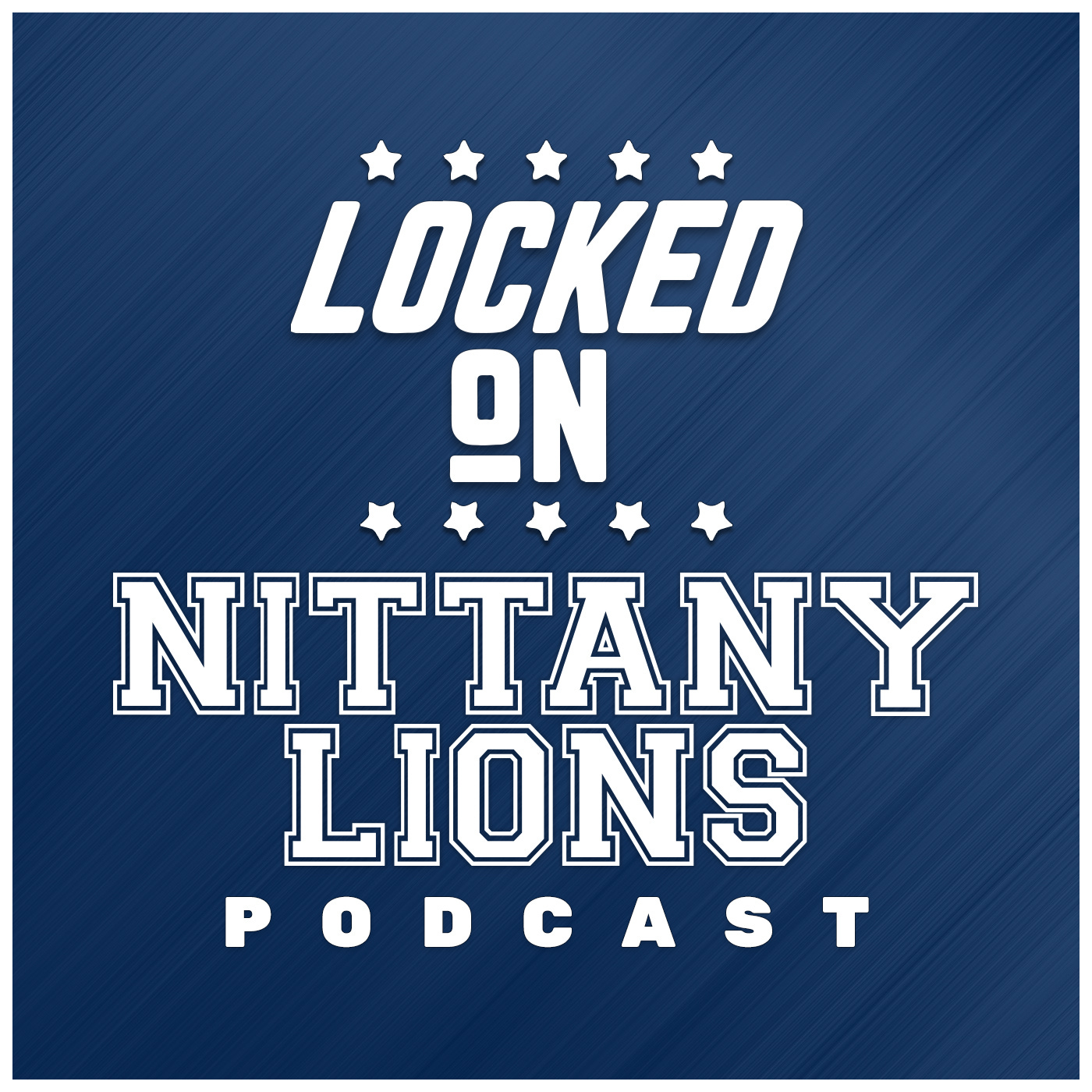 I reacted to the Big Ten Network's All-Big Ten team included two of the best players to ever play at Penn State at their respective positions, ripped open a brand new 2020 page-a-day calendar for the first time this year, and asked listeners to share their thoughts on Penn State head coach James Franklin.
Catch the podcast on the following platforms:
Random thought
Ever hear a song on the radio and can't help but think of the lyrics to the parody by "Weird Al" Yankovic instead? Happens to me every time with Nirvana's "Smells Like Teen Spirit."
Have a great day everybody. If you made it this far, shoot me a message on Twitter telling me your favorite grunge song. Extra points for music video links. 100 simoleons to the best response.