It's been good to have sports back, right?
I watched one of my teams win a game for the first time in nearly five months
For the first time since the middle of March, I watched one of my favorite teams actually win a game. The Philadelphia Flyers took down the Boston Bruins in their first game back on the ice of the NHL's modified postseason tournament. And since I missed the lone Philadelphia Phillies win of the season so far, this marked the first time in four and a half months since I got to enjoy my local sports team winning a game.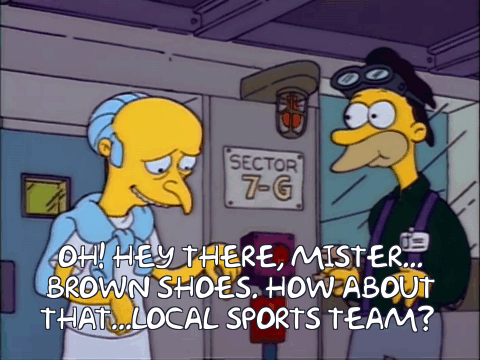 Over the course of the past couple of weeks, we have witnessed the return of the NHL and NBA and the delayed start to the MLB season. And, in the blink of an eye, we have seen the baseball season nearly put back to rest because the sport has clearly not been able to handle the coronavirus pandemic in a sensible fashion. The lesson here? Bubbles seem to work.
As someone who contributed mostly college football content, my eye is always on what does this all mean for the upcoming, and tentatively scheduled, college football season. Once optimistic about college football being played, I find myself continuing to come back to "Eh, we'll see."
It is encouraging seeing the power conferences attempt to put together their plans for playing games this fall. The SEC and Pac-12 have each decided to push back the start of their seasons while playing just 10 conference games. The ACC left the door open for an additional non-conference game on its schedule, perhaps with the hope the SEC would take advantage of the offer to keep some notable ACC-SEC rivalries on the calendar for 2020 (Florida State-Florida, Georgia-Georgia Tech, Louisville-Kentucky, Clemson-South Carolina). We may find out what the Big 12 will be doing as early as today, and we continue to wait to see how the Big Ten will handle its schedule (despite the Big Ten being the first of the power conferences to start this domino effect).
Asked about my thoughts on the scheduling plans of these power conferences on CBS Sports Radio on Sunday morning by John Kincade, I said I was fine with all of the plans. In this situation, there are no perfect answers for an imperfect set of circumstances. Every school is working with different variables with regard to the home state's status with the coronavirus, stadium logistics and campus size. Having conference only play allows each conference to ensure every member is playing by the same set of rules and guidelines, although there are still some school-made decisions that may vary, such as how many fans are allowed in the stadiums.
But at this point, I'll take whatever the college football powers will provide. I move forward cautiously optimistic about the state of the season, especially while witnessing what is happening to the bubble-less MLB season. Do I have concerns? You bet! But if these folks believe they can operate the game without any additional risk to those involved, I'll be here for it. Of course, the players themselves seem to have to be convinced this can all happen.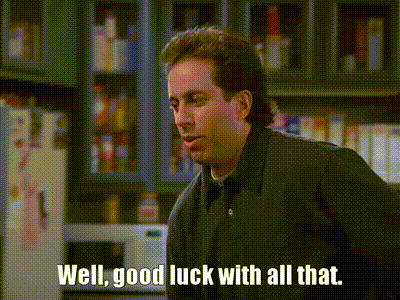 Coming up on Locked On Nittany Lions this week…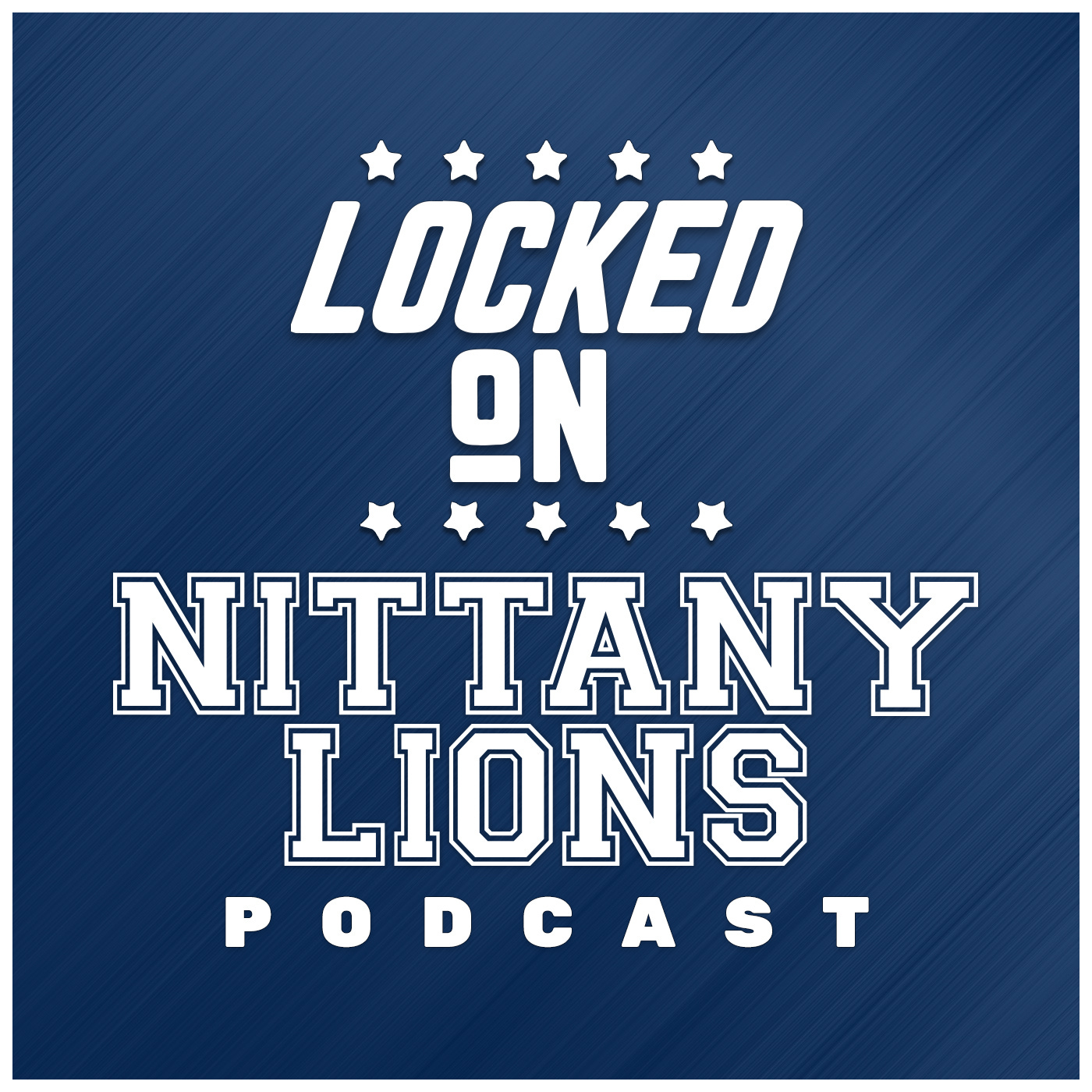 Now that I am back from my mini-vacation, I am excited to roll out some new episodes of Locked On Nittany Lions this week. Subscribers can look forward to my in-depth interview with Tim Brando of FOX Sports. In the interview, Brando shares his insight into the sports media industry, the challenges he expects to face calling games this college football season, and whether we'll even have a season in the first place!
Here's a quick preview…
The interview will be spread across multiple episodes this week, and I will also be adding in my own commentary on some of the latest stories connected to Penn State and beyond. There is a lot to catch up on.
The first part of the interview can be heard in today's episode.
You can subscribe to Locked On Nittany Lions on the following podcast apps:
Apple Podcasts | Spotify | Google Podcasts | Stitcher | iHeart Radio | Overcast
Gratuitous Self-Promotion
As if publishing my own newsletter is not gratuitous enough, now it's time to share a few links to some stuff I have recently written.
I will have a couple of more posts on Athlon Sports to share as this week goes by, but I recently explored the biggest reasons why Penn State and Wisconsin will or will not reach the College Football Playoff for the first time in each program's respective history. Spoiler alert: They each will have to get past Ohio State.
I also had some fun looking at the wild card players on each Big Ten team this season. And, naturally, I upset some Wisconsin fans with my look at some potential upset alert situations to be found in the Big Ten schedule this season. But my biggest potential upset alert situation could be a national championship game-changer.
I already referenced it earlier, but I shared my reaction to the ACC's innovative approach to its conference schedule with the inclusion of Notre Dame and the scrapping of a division format over on The Comeback.
That is all for this issue of the newsletter. With August here now, I intend to send out at least one issue of the newscast per week, and that will increase to at least two issues per week once the college football season does get underway in whatever capacity we are about to receive.
Be sure to be following me on the following platforms (and don't forget to make sure you are subscribed to this newsletter to get it directly in your inbox), and I'll talk to you again soon!